WEEKEND MASSES
Vigil Mass Saturday – 6pm (Social Distanced seating available)
Sunday Mass – 8.30am (Latin Mass*) 
Sunday Mass – 11am 
Sunday Mass – 12.30pm (Latin Mass*) 

Tea and coffee are available in the hall after 8.30am and 11am Masses 

WEEKDAY MASSES AND SERVICES (Check newsletter for any changes)
Monday – No Mass
Tuesday – 10am Mass
Wednesday – 10am Mass
Thursday – 10am Mass
Friday – 11am Adoration
——– – 12 noon Mass
——– – 12:30pm Mother Prayers
These times may be changed or cancelled.

HOLY DAY MASSES
10am and 7:30pm (Latin Mass*) (Check newsletter for details)
* This form of the Mass is celebrated each Sunday morning by FSSP priests. This is either a Sung Mass or a Low Mass and the main parts are in Latin. This gives space for quiet and prayerful contemplation. See Bedford Latin Mass blog for more information.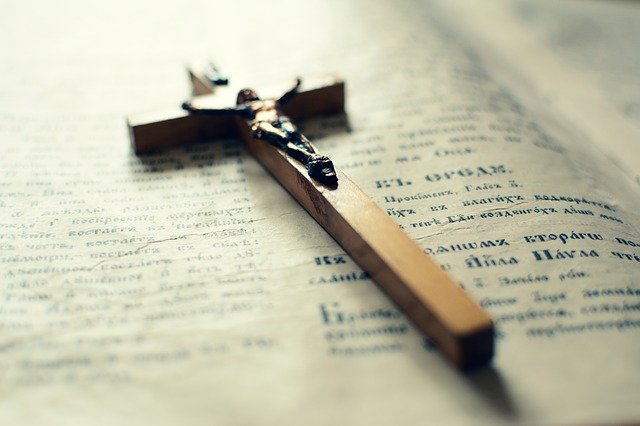 SACRAMENT OF RECONCILIATION
Saturdays 3pm – 5pm
or by appointment with Parish Priest