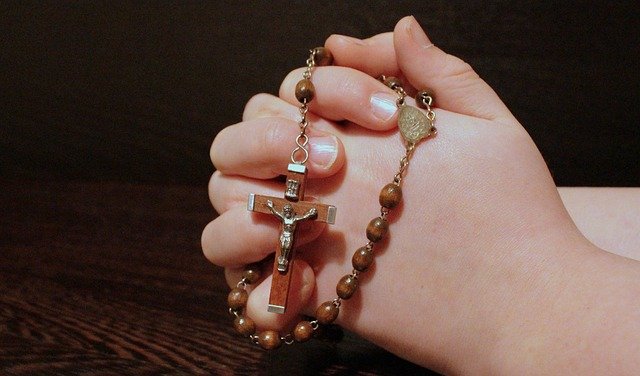 Do you have worries or problems that are getting you down?

Bedford Prayer Line is a new phone line for anyone who feels overburdened or in need of prayer and would like our Catholic Church communities to pray for them.

Simply phone the number 07835 571333 and leave a message. A church volunteer will check the messages and our local Catholic Church communities will pray for those leaving messages and their requests.