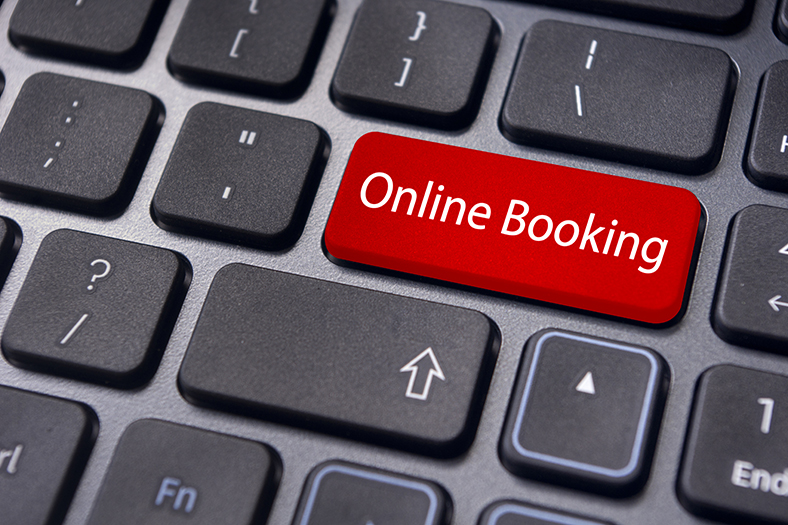 It remains the diocesan preference that we maintain social distancing at the government's desired option of 2m (6 feet) (rather than 1m+) where this is possible. In addition Bedford Borough Council, in liaison with all local faith communities, has likewise asked that we maintain the 2m (6 feet) option.

In line with current legislation, we ask that all our parishioners wear a face covering whilst in this church unless they are exempt under the government guidelines.

Due to the limited number of seats available in the church and the social distancing rules it has been decided to have a booking system for the 10:30am Sunday Mass and 6pm Saturday Mass.

If you have not booked a place and turn up on the day and there is no room then you will be turned away and will be asked if you would like to book for the next available slot at Mass. We are sorry about this but it essential we stick to the guidelines regarding numbers for social distancing.
Please note all the people on the booking must be in the same 'Support Bubble' as per the Government guidelines .

We will contact you to confirm your booking.

If you do develop symptoms, please contact us to cancel this booking to protect people's health. Also if you are unable to attend please let us know as soon as possible.

In response to Government guidance and for your safety, your contact details are requested to enable the health authorities to Test and Trace individuals in the event of any suspected COVID-19 case. (We will remove your details after 21 days from the date of the Mass you attend).
Please let us know (ideally the day before) if you are unable to attend a Mass so the places can be offered to other people.
If on the day you cannot attend please ring the parish number 01234 267714 and let us know.
Download the Diocese Data Protection Policy under GDPR – Click here